June 16th, 2018 |

Author:
Kyrah Abattoir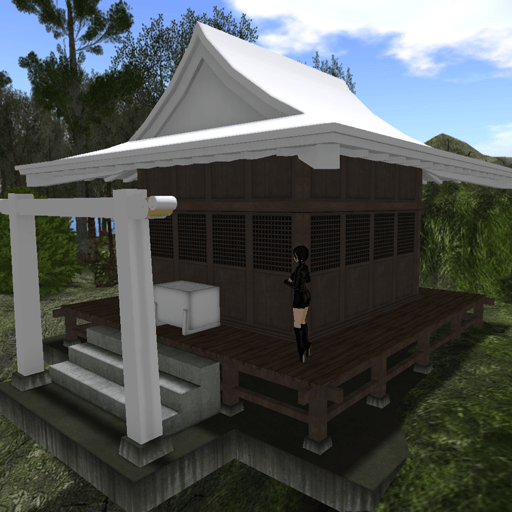 A little thing I"ve been making for the region. Not quite finished yet.

Posted in
3D Stuffs
,
pet projects
,
Uncategorized

Creator of BDSM and fetish content in Second Life since 2004.
Seasoned 3D artist and programmer, aspiring video game creator.
Become a Patron!