If you haven't seen it yet, EEP is finally available on Firestorm 6.4.12!
I invite you to check out Inara's blog where she has a nice breakdown of all the cool new features that this update brings.
I've finally installed my custom-spooky EEP setting at the KDC Main Store and adjusted most of the lighting to take in account the new ambience brought by EEP.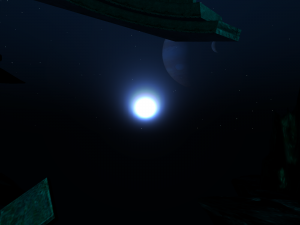 Come check it out and then slide into my IMs to tell me how horrible it is 😛
(Note: the undercity need a complete re-lighting and I haven't gotten around doing that yet, bring your own flashlight if you wander in there)